Our Training and Support Means Just That — Guaranteed!
One of the unique benefits of going into business as a franchisee, as compared to starting your efforts from scratch, is the franchise training and support you'll receive as part of your investment in a brand. At Starlite Family Fun Center, we take great pride in the way we prepare and guide our franchisees, as they grow into their roles as fun center business owners. We believe in helping our franchisees succeed because we know our brand depends on that success. We also know that if a person believes enough in our brand to invest in it, they should be able to count on our support in return. With that said, let's take a look at a few of the ways we help our franchisees grow.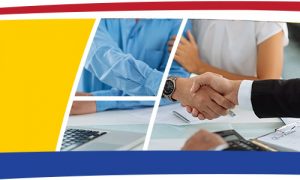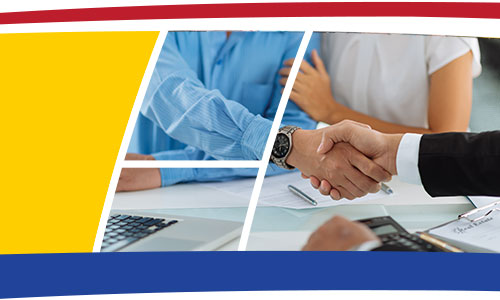 Pre-Opening Training
Before you open your Starlite indoor amusement franchise doors, you'll spend time at our corporate headquarters going over everything you need to know about running your new business. You'll spend up to five days going over basic business training, plus an additional three weeks of operations training. You'll also gain access to our confidential, in-depth operations manual that details every aspect of the Starlite brand and how it's run. It's all part of a business model that takes a lot of the guesswork out of running a business, and that's been built on the decades of experience we have in the industry. Our expertise becomes yours, as you learn how much fun it can be to own an indoor amusement franchise.
Our Relationships Make Things Easier
Our long history in the industry has meant we've established some important relationships with trusted vendors and service providers that franchisees, in turn, can benefit from.  Our resources become yours to take advantage of, and you'll not only save time and money, you'll also feel confident you've made the right decisions, allowing you to concentrate on other aspects of doing your job.
Getting the Word Out
It's not enough to open your doors for business — you've got to get folks to walk through them. That's why our franchise training and support system includes expert marketing advice that will allow you to identify and target the demographic you'll want to reach. Our years of experience has resulted in sophisticated marketing materials, and we'll help you build a campaign that'll create a buzz in your community.
Ongoing Support
Perhaps some of the most important support we'll show you is after your grand opening, when you can continue to count on Starlite to provide advice and guidance as needed. We'll make field visits, offer refresher training, and be available for remote support anytime you have questions, concerns, or ideas. This way, we're all in it together, and we know how far that communal feeling goes toward growing the confidence and success of our franchisees.
Starlite prides itself in the franchise training and support we show all our investors. To find out how you can benefit from it, get in touch with us today